As an avid reader and life long learner, I love to read marketing books and learn new frameworks. These are the shiny objects I'm easily distracted by, in a good way of course;) Recently I've added a few new tools to my marketing kit and am excited to use them for myself and clients! Since I like to keep my posts short and sweet, I'll give you a list and how I like to use each of them.
I'm only 2 chapters in and I am loving this book! The author perfectly balances giving examples and explaining the principales. I also love it when authors include summaries and next steps at the end of each chapter! It shows that they have taken the time to be clear and concise in their communications and want people to use what they are teaching. I'd been wanting to read the Hero's Journey and this is a digestible alternative for marketing folks and business owners. Below is an overview of the story brand steps, I'll definitely be using this for marketing strategy and planning moving forward.
This is a great guide for startups or any company that is starting a new division or product line. The problem interviews in Chapter 7 are my favorite. I would recommend that every business go through this exercise to better understand their customers and their problems.
An interesting read. More academic and less about application. I'd recommend skimming this or looking up a summary online. Basically, he breaks strategy down into 3 parts – diagnosis, guiding principales, and action. I'm not sure how to apply my learnings from this yet.
My latest obsession. AARRR matey! Literally it means Acquisition, Activation, Revenue, Retention, and Referral. These metrics perfectly compliment the buyers journey and I recommend having a # and % for each. For example, for acquisition, track the # of website visitors and the % increase of website visitors month over month.
I haven't used this yet so I'm putting it hear for me to learn soon!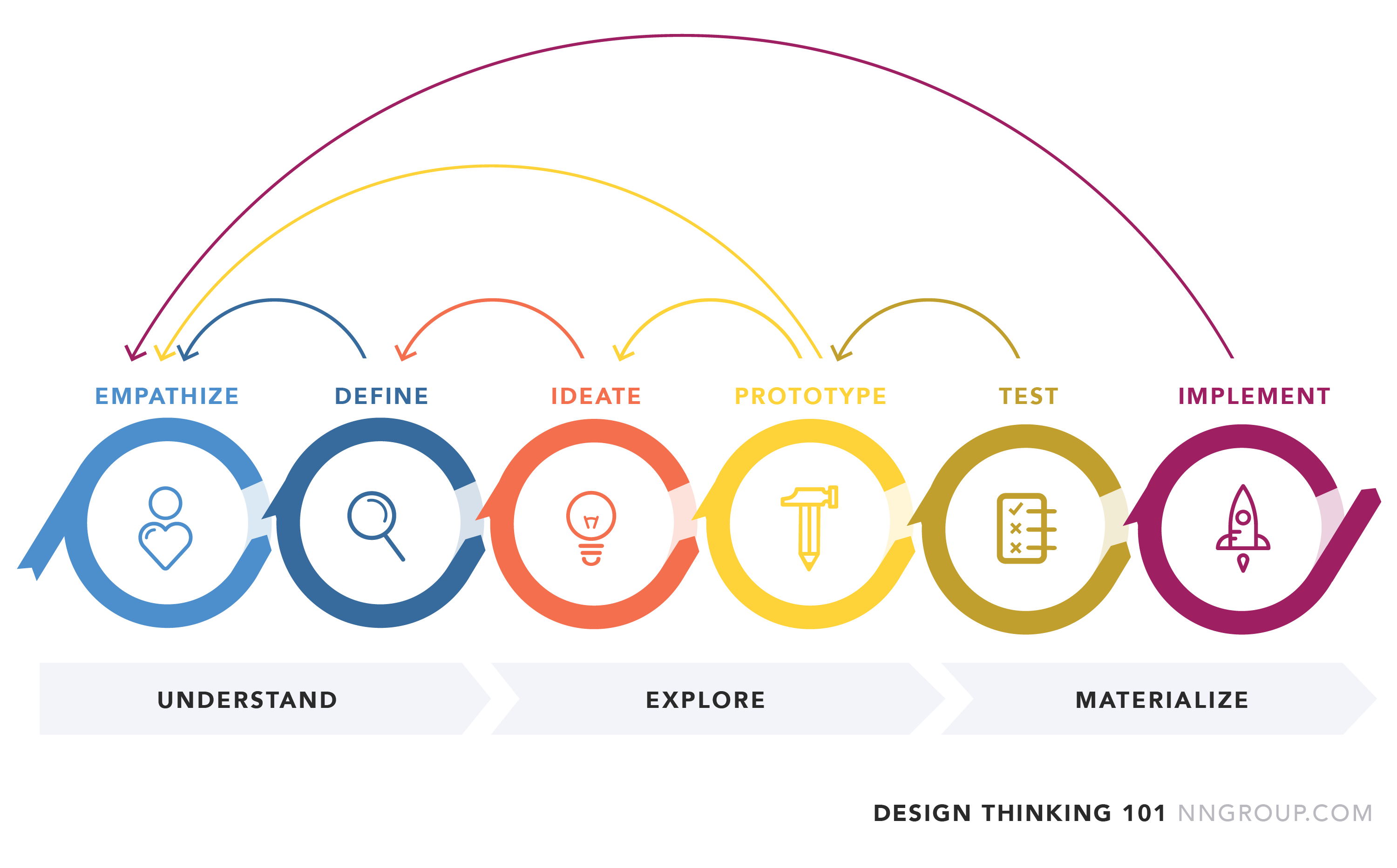 A great business and marketing model to follow. Personally, I think I'll use the story brand model with the pirate metrics and then cross reference it with this to make sure that the strategy is complete. A great tool for building a stronger foundation.
P.S. Apparently there is a scientific reason why we like shiny things… https://www.fastcodesign.com/3024766/an-evolutionary-theory-for-why-you-love-glossy-things